Portable USB Cordless Automatic Hair Curler
Portable USB Cordless Automatic Hair Curler
Regular price
$85.00
Sale price
$69.00
World's First Rechargeable Automatic Hair Curler 
Would you like to wake up every morning and spend less time on beautiful waves and curls? Are you always running late or "on the go" yet still want to create "Party curls" with charming style?Our hair curler only takes a few short minutes and you're all set!
Easy to Use & No Skill Required

Our hair curler is a perfect replacement for your traditional curling iron or curling wand. You can create beautiful curls or waves anytime and anywhere. Everyone can be a hair curling expert!
In order to keep your curls in perfect condition, and looks healthy & fresh, Magic Rod features 6 adjustable low heat settings: 150℃/160℃/170℃/180℃/190℃/200℃, combined with 06 timer settings: 8s, 10s, 12s, 14s, 16s, 18s to avoid damaging your hair, even your hair is; fine, fragile or color-treated.​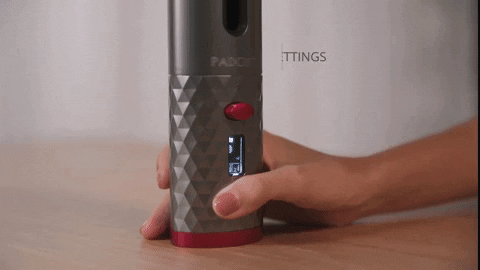 Making your curls last longer can always be a challenge, but with patented automatic technology, Magic Rod allows you to create your curls just the way you like them.  The best part of all, you will enjoy perfect curls that'll last over 5 hours.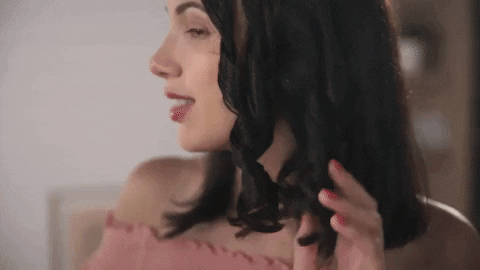 Keep Hair From Getting Tangled
We care about your safety if you put in too much hair in the barrel. It will automatically stop and reverse the hair from getting tangled up! The auto shut-off after 10 minutes of no use makes Magic Rod protect your families from any incident.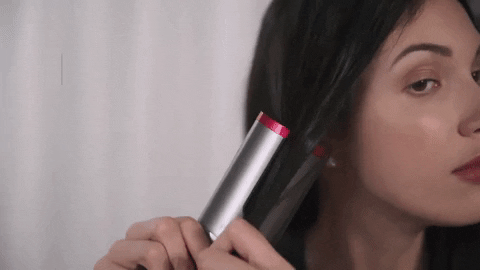 There are many hair curlers with a naked barrel sometimes that you even feel dangerous, Magic Rod comes with unique heat isolating curl chamber to protect your hands from any instant surface heat.
Can Be Use As A Power Bank
Now you can charge your phone at anytime anywhere with our Magic Rod.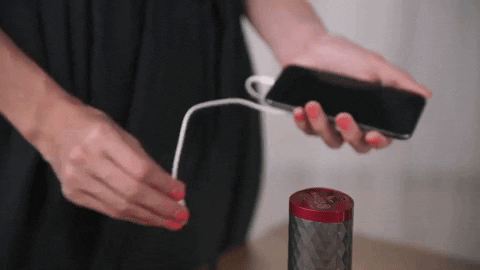 The portable design is perfect for anyone who loves to travel, Magic Rod comes with 5000mAh lithium-ion rechargeable battery for 60 minutes working time, which allows you to create 3 hairstyles even for thick hair.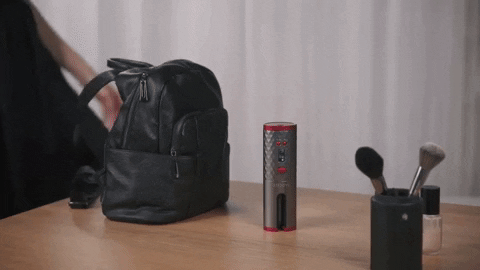 Automatic rolling the hair in the curl chamber to create different curl hair styles as you want, put the hair with the 0.4 to 1 inch width into curlers Curling direction: L stands for left, R for right, A for automatic.
Built-in timer, auto off and LCD buzzer indicator to inform you when you should loosen the curler, automatically turn off if not used for 10 minutes.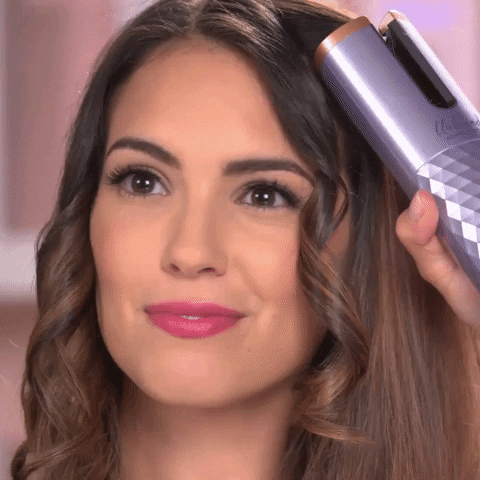 NOT AVAILABLE IN ANY STORE
Limited Stock Reserve Yours Now!
You may also like
Customers who viewed this item also viewed